Customer Cash Rebates on 2009 Toyota Prius
February 11th, 2009 by Armaan Almeida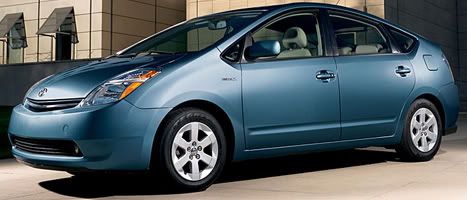 History has shown us that we should always be prepared when it comes to the price of fuel. It is, after all, a finite resource.  At the drop of a hat, that $2.10 per gallon you paid yesterday can jump back up to $4. Luckily, Toyota'son your side.  They understand the whole MPG efficiency game.  And they also understand that times are tight, so they're giving you $500-2000 cash back* on all 2009 Prius models. So not only will you be saving a ton of money on the purchase of a brand new Prius, but you'll be saving an incredible amount on fuel as well.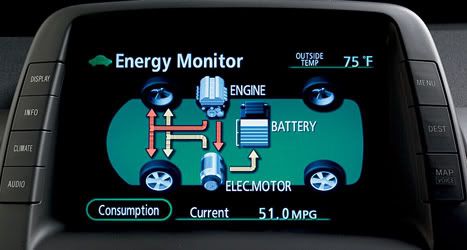 With the Prius's advanced Hybrid Synergy Drive getting 48/45 mpg (city/highway) on 87 octane gas, you will be thoroughly prepared for the next fuel price jump. Hindsight is always 20/20, but one quick look at history will tell you that you should prepare. It's happened before and it will more than likely happen again. Take advantage of this offer today.
To read the 4-page review on the Toyota Prius, click here.
*Prices vary and are based on region.