February 24th, 2009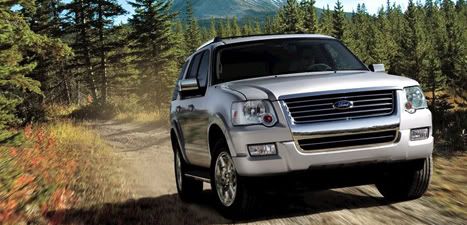 There're so many reasons to drive home a 2008 or 2009 Ford Explorer. Ford's venerable mid-size SUV comes equipped with your choice of a 210-horsepower V6 or a 292-horsepower V8. Not the least of which being the substantial rebate Ford is offering right now on all Ford Explorer models, including the XLT Sport and luxurious Eddie Bauer Edition.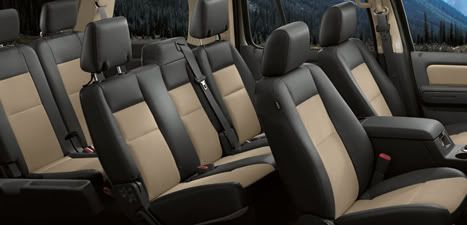 With the economy being what it is, it's the perfect time to pick up that SUV you've always wanted. Imagine having nearly 86 cubic feet of cargo room at your disposal once all the rear seats are folded down. You could move your in-laws in (or out) of your house with ease. Or how about the ability to tow up to 10,000 lbs. with the 4.6-liter V8 and optional AWD? The possibilities are nearly endless with this vehicle. What makes this deal even sweeter is the respectable fuel economy the Explorer achieves.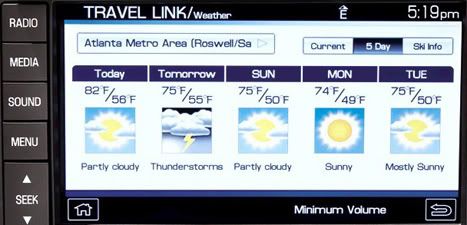 With the 4-liter V6 getting 14/20 mpg (city/highway) and the 4.6-liter V8 getting just slightly better than that at 15/21 mpg (city/highway), the Explorer isn't as thirsty as you might think. As you can see, there are many reasons to purchase a brand new Explorer. Click the links below and type in your zip code to find the lowest prices in your area.
Click to 2009 Ford Explorer Pricing to see the prices of a 2009 Ford Explorer in your area.  To find the pricing and availability of the 2008 Ford Explorer, check with your local dealer by clicking here.